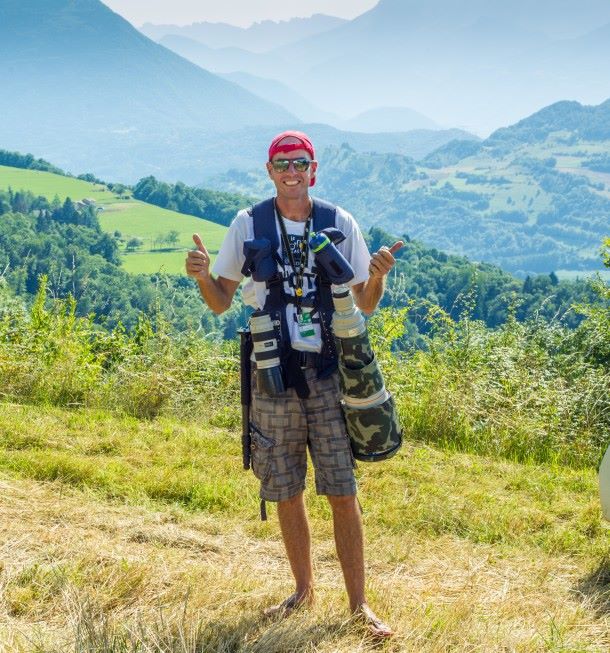 My name is Graham Stuart, and I am a professional photographer based in Los Angeles. I started shooting using the TOPFOTO byline over 10 years ago, and have built my photography around that brandname. I was based in Africa previously, but my images have been used by CNN International and I have shot very large events such as the Tour de France. I have a passion for shooting serious images.
This story might help explain what I am about... A woman walked up to me at an event I was shooting, and engaged me in conversation. She told me that I had taken a picture of her daughter at a previous sports event, and that she had burst into tears upon seeing the picture. When I asked why, she told me that it was as though the camera had looked into her childs' soul and captured something of the essence of the girl, something her mother recognized from within her child, and the beauty of it had moved her to tears! This the best compliment I have ever received as a photographer!
I don't simply want to take "pretty pictures" – rather I am trying to capture uniqueness and inner beauty of person or object – so that it really strikes the viewer. I want my pictures to stand out from the crowd and cause the parent, viewer, selector, casting agent, fashion brand looking for new face, or whoever the viewer is, to say WOW!
I am looking for that reaction on every image I take.